Tell us what you think of our products and services! We want to make sure future developments match our customers priorities!
Take survey now!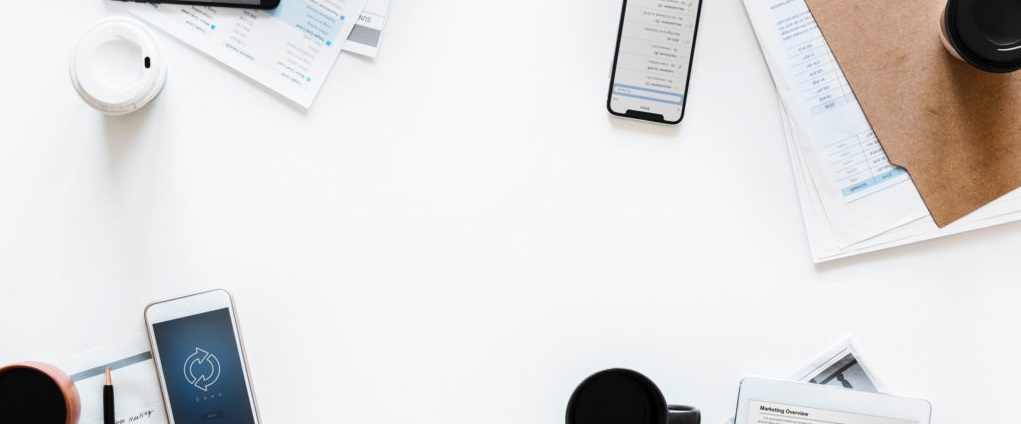 Standard Or bespoke accounting software tailored for your business
Low upfront cost for customers taking up our flexible monthly support & software contract, starting £18.50 a month for a single user.
Test drive our integrated accounting software
Contact us for your free trial
We develop packaged and bespoke accounting software, selling direct to all types of businesses. As well As providing desktop applications, we are also developing cloud-based tools so you can access your accounts anywhere at any time.
"From when we started Contract Services in 2005 Maxton Software have been able to provide us with world class accounting And business processing software. They have worked closely with us since to provide custom solutions enabling us to develop into one of Ireland's largest installation and maintenance companies, providing a full range of building services."
Rory Mc Naughton, Managing Director, Contract Services.
"We have enjoyed a longstanding relationship with Maxton and we have always found them to be very accommodating to our tailored needs. The service provided is much more personal than what would be delivered through a larger provider with our key contacts very accessible."
Allen Reid, Finance Director, Henry Group .